Public Tours
Pick from one of Lone Star Riverboat's public tours down Lady Bird Lake. These tours include commentary by the captain. You are welcome to bring your own beverages on the Little Star, Southern Star, and Lone Star. The Lone Star has a non-alcoholic cash bar available.
Our Boats
Choose from one of three different Lone Star Riverboats to host your next Austin adventure. Lone Star offers a luxurious double-decker paddle-wheel riverboat and three smaller boats ideal for sunsets and bat watching.
Private Charters
Imagine your social occasion on a delightful cruise right through the heart of downtown Austin, Texas aboard a Lone Star Riverboat. Private charters are available year-round for groups of 30 to 100 people.
Lone Star RiverboatAbout Us
Located on Lady Bird Lake (formerly Town Lake) in Austin, Texas. Lone Star Riverboat Cruises and Austin are the two shining stars of Texas!
Join us aboard one of our all environmentally-friendly vessels. Experience the exhilaration of the outdoors, the abundant waterfowl, our ever changing city skyline and the natural beauty that is Austin. We offer public, narrated sightseeing cruises or witness the spectacular emergence of the world famous Mexican free-tailed bats on our sunset/bat watching cruises! Come see the sights and learn about Austin or jazz up your next occasion and have a private party aboard The Lone Star, the largest electric powered paddle wheeler in the nation.
Our staff at Lone Star Riverboat is committed to excellent customer service and making your trips as enjoyable and relaxing as possible. We want to show you Austin in Texas-friendly style.
We are a city concession and a portion of our gross sales goes to support our nationally recognized park system. Fred DuPuy is the new owner of Lone Star Riverboat which has been in business as an Austin icon since 1987.
ReviewsEverybody Loves Cruises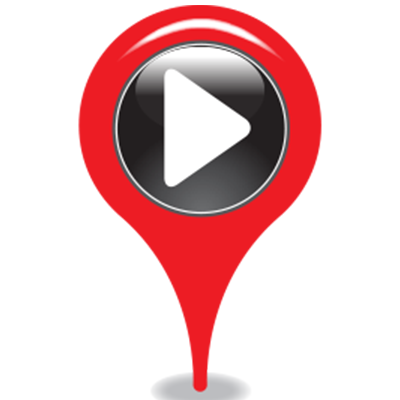 "Lone Star Riverboat tours have consistently been one of the most popular tours in Austin. Their sightseeing, moonlight and afternoon cruises are a great way to see the city skyline and Lady Bird Lake. Their bat watching tour lands them consistently at the #1 activity in our Things to do in Austin Guide during bat watching season."

~Ivan Collins
Austin City Guide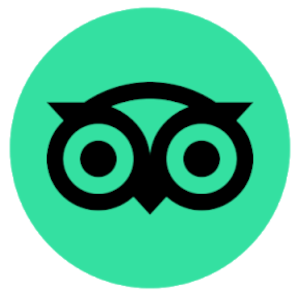 "It was so fun, Captain Chris was so interactive and fun. I would recommend coming here if you are in Austin! Make sure to make a reservation so they can secure your spot on the boat!"

~Rachel E.
October 2020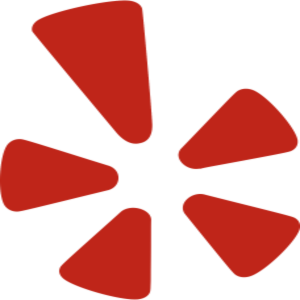 "Really enjoyed our boat ride on Lady Bird Lake! The host was funny, the ride was smooth, and the city landscape was BEAUTIFUL! I definitely would recommend and plan on bringing my family next time."

~Sarah M.
October 2020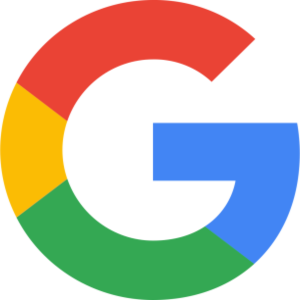 "We rented the boat for our reverse Rehearsal Dinner...The price is very reasonable and then you get to bring your own alcohol and food...The Captain walked me through how the night would go and then walked me through the invoice at the end. He is very kind! Joye was our sales contact and she was very accommodating and helpful through the whole process, answering all of my questions on linens, food, timing, etc."

Kristin Davis
November 2019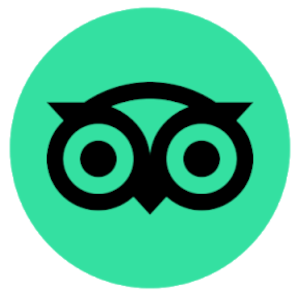 "Great excursion in Austin. Our boat captain was very fun and knowledgeable. Put us in the perfect location for bat viewing."

~Alison
August 2020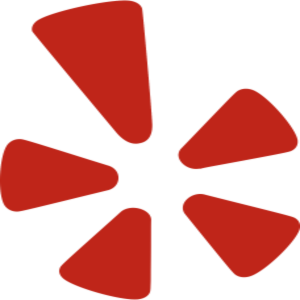 "Beautiful sunset and Austin skyline. Educational and fun! The captain talked about the buildings in the Austin skyline and another person educated about the biology of the bats."

~Bonnie M.
April 2019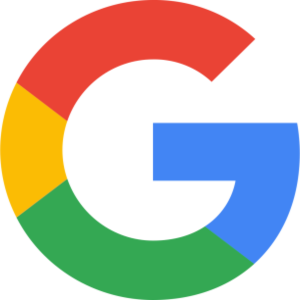 "In addition to watching the bats, the boats will take a quick tour down Lady Bird Lake. The captain gave us information on the different landmarks (Stevie Ray's statue, etc.) while downtown Austin moves all around us. It was wonderful!"

Kathy Roy
November 2019
208 Barton Springs Rd Austin, TX 78704